Latest News
HS 125 G-ARYB
Story added on 28th July 2007
This aircraft was the second prototype built and whilst actively flying helped to gain type certification. After this it was used by the Hatfield apprentices who made it in to what it is today. We have refurbished components where required to once again make the hydraulic systems operational.
We have had this hand pump operated Hydraulic Demonstrator functioning for a while now and it has proved extremely reliable so we would invite colleges and students to make an appointment to use the aircraft to safely and aptly demonstrate working Flap,Airbrake and Undercarraige systems.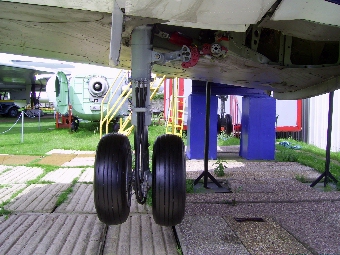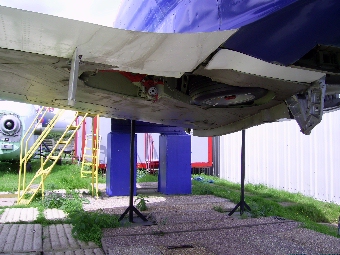 LOCKED DOWN TRAVELLING LOCKED UP
With seating for 12 it makes an ideal educational day out away from the typical classroom enviroment for engineering and aeronautical students.