Latest News
T33 says "My Birthday At Last"
Story added on 24th August 2007
We often get asked the question " Whats next" to be painted, as though it is done in some random manner. We do believe it or not have a "Cunning Plan" that we try to adhere to as much as possible and the next in line is our outside French operated American owned Canadian built T33. Brian and Phil are going to be the main perpertrators of this aircrafts renovation helped along the line by Gordy who will perform miracles with the undercarraiges as usual. So we will show a couple of before pictures and then as the project progresses I will add pictures. So if T33s do it for you keep watching.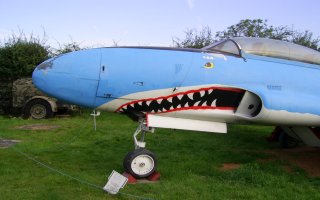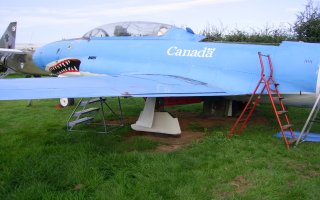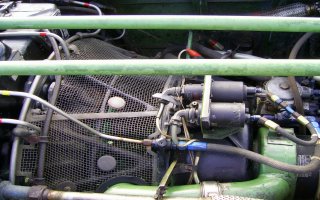 Or better still if you are in the area or can make the trip it could be a rare opportunity to have a chat with the guys, take some close up and unusual photos, whilst we are WIP.